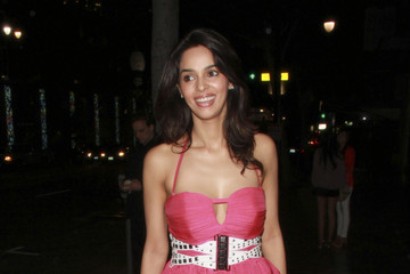 Hot Bollywood actress and item girl Mallika Sherawat, after shaking her leg in many of the item songs is all set to exercise her vocal chords. Sherawat is now gearing up to make her dinging debut.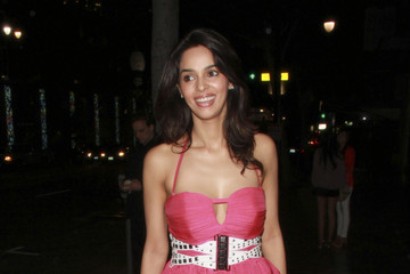 The 'Mayya Mayya' girl will be heard singing in the upcoming movie opposite Sonu Sood. Composer Santokh Singh Dhaliwal has taken the responsibility to make the hot actress sing.
Dhaliwal said that not many known that the actress apart from a good face also has a good voice. The composer added that he has worked with Mallika in the earlier movie 'Kismat Love Paisa Dilli' and has a good understanding of music.
Sherawat said that the only thing she is worried about, if people will be able to tolerate her Haryanvi accent. The actress also confessed that she 'is not the singing type' and does not even sing in her shower. However, Mallika admitted her love for music due to which she is doing this. The actress added that she will sing only for her own films and is really looking forward to record the song in the studio. Till now Mallika has been known for her bold statements and outfits and now it is time to test her singing skills.