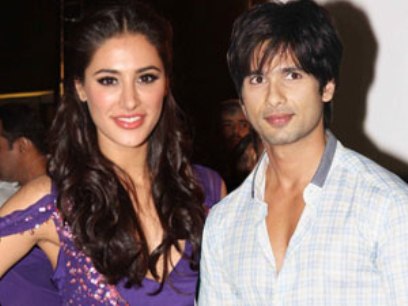 Bollywood actress Nargis Fakhri, who could not get much noticed in her movie 'Rockstar' opposite Ranbir Kapoor, kissed a guy at a party thrown by Shahid Kapoor. The actress did so after she was told to kiss by the party host.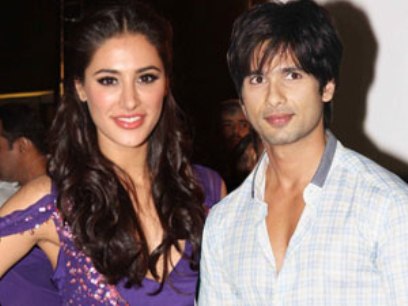 Fakhri, who is still in her struggling period in the Indian film industry, attended a party thrown by Shahid at his residence at Versova area in Mumbai. The party was hosted for very close friends.
Close friends of the actor revealed that everyone at the party was having fun after which all of them began the game of 'truth and dare'. When it was Nargis's time, she was asked to choose between truth and dare and she chose to dare.
This was when Shahid dared her to kiss one of the guys at the party and Fakhri without any inhibitions got up and took up the challenge and kissed a guy sitting in front of Shahid. The person who was at the receiving end turned red but Fakhri and Shahid took it sportingly and everything was done in a sporty spirit. Nargis entered the film industry with the movie 'Rockstar' opposite Ranbir Kapoor but unfortunately the actress could not grab much attention and all the appreciation was absorbed by Kapoor.