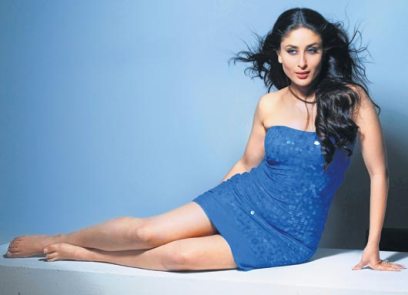 Bollywood actress Kareena Kapoor has been roped in by the confectionery giant, Perfetti Van Melle India (PVMI). The company has signed the actress as the brand ambassador for its 'Alpenliebe 2 Choco Eclairs' brand.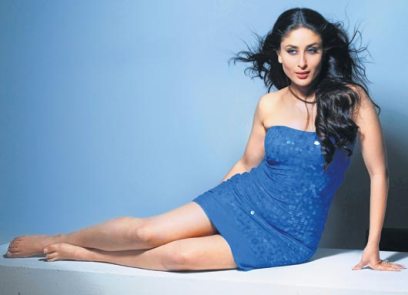 The 'Jab We Met' actress will be featuring in the launch of a TV commercial of Alpenliebe 2 Choco Eclairs. The actress will also be appearing in all the mobile and internet campaigns of the brand.
Nikhil Sharma, the director of marketing, Perfetti Van Melle India, while commenting on the development said, "today's youth identify Kapoor as a style icon and she fitted perfectly with the company's product which promises consumers a great indulgent experience". The actress has been signed for two years.
However, the company refrained to share the financial details of the deal. The company also said that this is the first instance of a celebrity endorsement in the éclairs category and is also the first brand endorsement in the confectionary segment. The PVMI is one of the leading companies in the confectionary business in India. The PVMI also boasts various products under its brand which includes, candies, gums, which sells through various retail channels across the country. The PVMI started its operations in the year 1994.