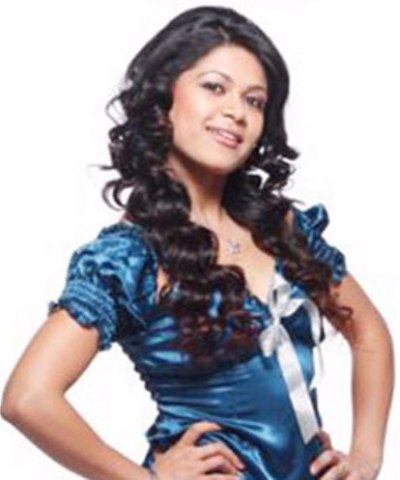 Evicted contestant of Bigg Boss 5, Nihita Biswas also known for her marriage with the murderer Charles Sobharaj, was recently hospitalized. On Sunday morning Nihita was admitted to the Nanavati Hospital in Mumbai, India over a medical complication.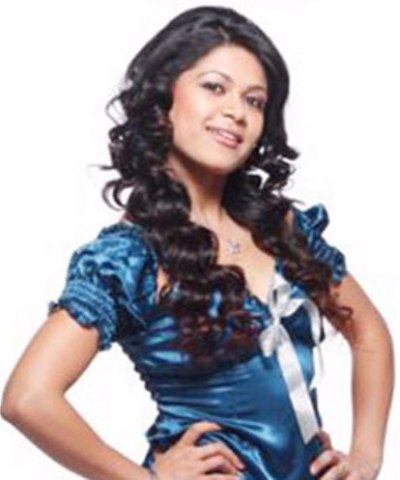 Till now nothing has been clear about the ailment that Nihita is suffering from but the doctors have said that she is in a stable condition and is also recovering well. Biswas's family was informed from the first day she was hospitalized but till now no one from Nepal has come to be with her.
Some of the representatives of the show Bigg Boss 5 have said that the medical complication was due to a pre-existing condition. Nihita had not disclosed the condition to Bigg Boss authorities before entering the show and was well till the time she was evicted from the house.
Nihita Biswas became the first contestant to be eliminated from the show. Biswas was nominated along with Pooja Misrra, who continues to stay in the house. After Nihita even Sonika Kaliraman, who was six months pregnant was also allowed to leave the show. Later TV actor Amar Upadhyay entered the house as a wild card contestant. This week Pooja Misrra and Gulabo Sapera have bee nominated for the elimination.