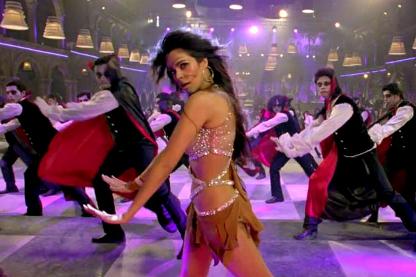 Bollywood item girl Mallika Sherawat, who has been known for her hot and sexy item songs, has landed in trouble. After reports that Mallika's item song from the upcoming movie 'Tezz' has been edited out of the movie, the makers of the movie 'Mumbai Mirror' have also dropped out the actress from the movie.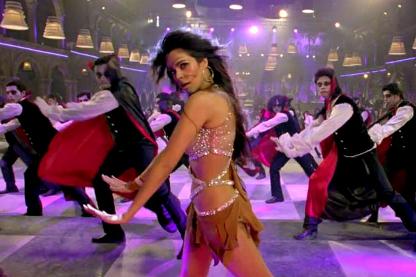 The movie 'Mumbai Mirror' also stars 'Sachin Joshi'. Sources from the production unit say that the makers of the movie 'Mumbai Mirror' felt that the actress could not create any magic with her moves in her item song in the action thriller by Priydarshan.
When the first look of the song 'Laila' featuring the actress was released, it did not look as if Mallika had anything extra ordinary. Moreover, no one is talking about the song, so if the song does not help in creating any hype for the movie then it is no use to have the actress on board.
Mallika is also known for her high handed attitude which has led to the situation. According to a spokesperson of the actress, Mallika had verbally committed to the movie and was waiting for the final script, which did not come in time due to which she opted out.