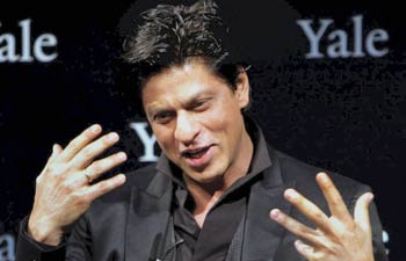 Super star Shahrukh Khan, who was noticed publicly smoking during an Indian Premiere League (IPL) match on April 8 at the Sawai Man Singh Stadium, has been summoned by the additional chief judicial magistrate's court in Jaipur. A complaint has been filed against the actor for smoking at a public place.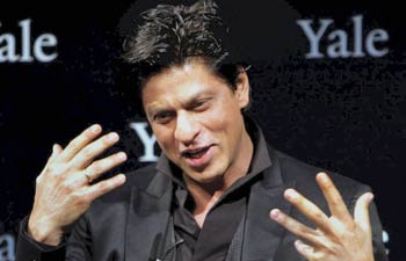 The complaint has been filed by Anand Singh Rathore, who is a cricket follower and also runs an academy for the youngsters in Jaipur. Rathore argued that the owner of the IPL team Kolkata Knight Riders is idolized by his fans and many of them even try to imitate them.
So when Khan was seen lighting up in public, it sends a wrong signal to the young fans. Currently, the charges against the actor appear to be more than legally damaging. If Shahrukh is found guilty then he could be fined up to Rs. 500.
It is still not clear of the actor would be appearing in person or would send a legal representative. The complainant also said that the actor was smoking in front of thousands of spectators and the pictures were broadcasted on live television. Problems do not seem like hovering around the actor as recently the actor was detained at an airport in New York for more than 2 hours by the airport officials.