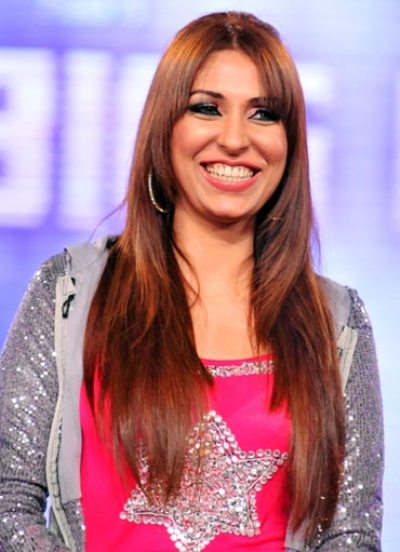 Actor Kamaal R Khan, who was once a part of Bigg Boss had recently expressed his opinion about Pooja Misrra in Bigg Boss 5. Misrra has recently become the hot favorite of the audience with her fights and arguments with the housemates.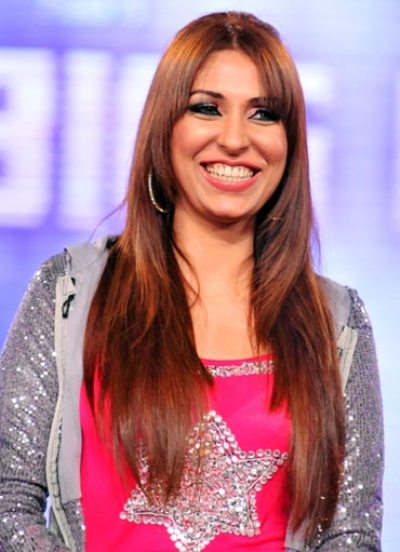 Khan had recently tweeted on his micro blogging space about Pooja. The actor and film maker said that Misrra is doing her best to become famous and that she has done it already.
Khan added that she very well knows what to do in Bigg Boss. KRK also revealed that Pooja has been in Mumbai for several years to become an actress and she has hardly got any opportunity in Bollywood.
Khan had then expressed that now she cannot become an actress but can definitely be famous. KRK appealed to make sure that Pooja remains in the house of Bigg Boss. The film maker had also said that Pooja M has seen Raja, KRK, Sambhavana and Dolly Bindra in the earlier seasons and knows exactly what to do. KRK had also predicted that even if Pooja leaves the show now then she would return in the house as a wild card entry. And finally Khan said that Bigg Boss wants fights and controversies and not peace.