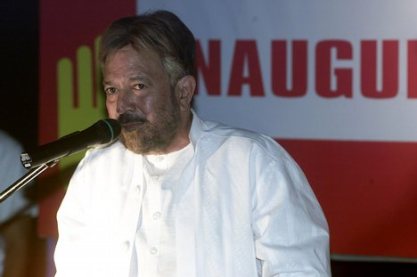 Veteran actor Rajesh Khanna, who was admitted to the hospital two days back has been discharged on April 27, 2012. The manager of the actor informed that the actor was admitted to the hospital for regular checkups and is doing fine.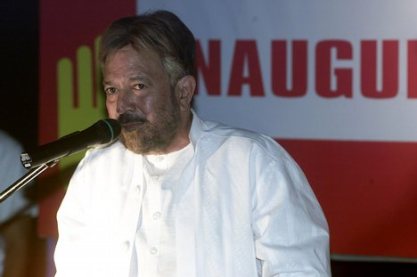 The spokesperson of the actor, Ashwin revealed that he was admitted to the Lilavati Hospital in Mumbai for two day and was later discharged. It was also revealed that the medical reports are normal and that the actor is resting at home.
Media report say that the actor was hospitalized after he complained of uneasiness and weakness on April 23, 2012. Wife Dimple Kapadia, with whom he has separated was by his side when he was hospitalized.
The actor is considered as the first super star of Bollywood and has appeared in more than 150 movies. Khanna is also a former Lok Sabha MP from Delhi. Rajesh had ruled the world of cinemas aand was also loved by his fans who fondly called him 'Kaka'. Some of the blockbuster movies of the actor include, 'Baharin Ke Sapne', 'Anand', 'Aurat', 'Aaradhana' and 'Raaz'. Khanna was popular among the ladies as he did more of romantic roles on screen.