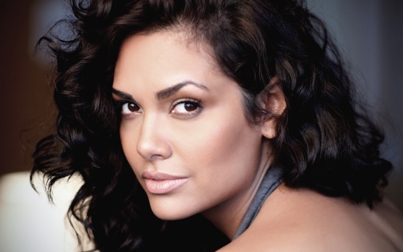 Model Esha Gupta is now all set to make her Bollywood debut with the upcoming movie 'Jannat 2' opposite Emraan Hashmi. The movie is making waves even before it has hit the theatres.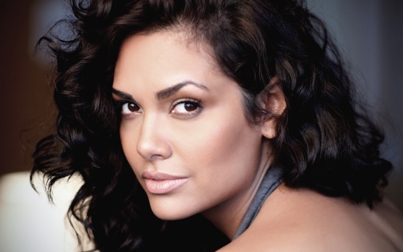 The Delhi based girl has also signed two major films, one is Vikram Bhatt's 'Raaz 3' and the other is Prakash Jha's 'Chakravyuh'. The actress has also found a fan in film maker Mahesh Bhatt, who is also the producer of 'Jannat 2'.
The veteran film maker whole talking to the reporters said that the actress has got very Indian looks and even looks like Angelina Jolie. Bhatt said, She knows that sensuality is an essential attribute of the female animal. However, the mystique needs to be retained as a survival tool. Esha celebrates her feminine body and yet her ambition is rooted in real India."
Bhatt asked her once when she returned from a shoot about her schedule, when she said that they though she looked like Angelina Jolie and also said that she could act like Smita Patil. Considering all the sexy roles, the audience can also expect the actress to do a role like 'Jism' in future, to which the actress says that she cannot shale the image of Bipasha Basu, but one has to wait for a sexy Esha, till someone offers her a sexy role.