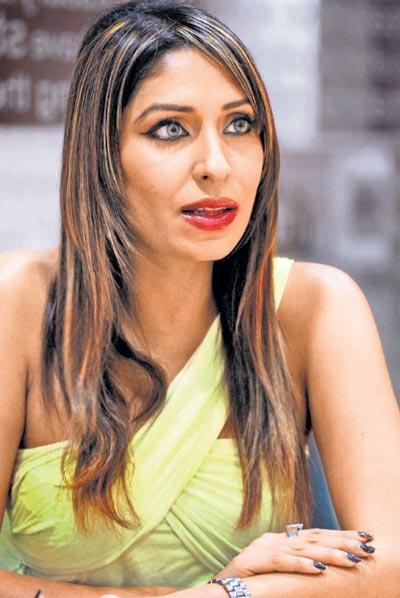 The house of Bigg Boss 5 is day by day becoming violent. Thanks to model Pooja Misrra who continues to mess with the other housemates in the house and allege them of ganging up against her.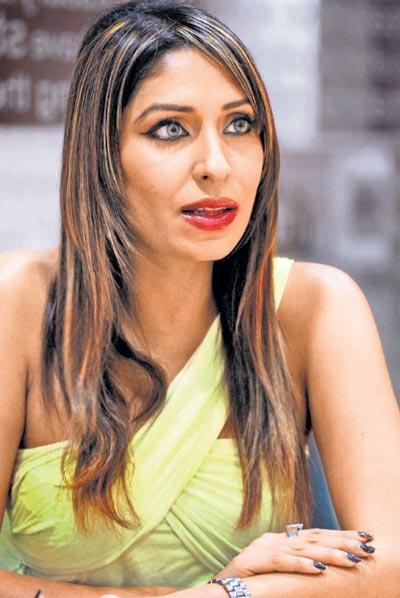 The incident had clearly shown that Misrra had tried to buildup the argument herself by taking out a scarp cloth from the dustbin and keeping it on the kitchen station without anyone's knowledge. When the other housemates had entered and asked if who had done this then she had refused to take the responsibility of it.
Later at the same spot Pooja started to kick the dustbin and even broke the mop with which she was cleaning. Misrra even messed with Mahek Chahal who had come to console her and calm her down.
After the incident all the other housemates had become violent and had protested against her requesting Bigg Boss to either make her to apologize for what she has done or to make her leave the house. Bigg Boss had then heard the captain as well as Pooja after which Pooja was warned by Bigg Boss by saying that any kind of violence is not acceptable in the house of Bigg Boss. Things have now got even messier in the house.