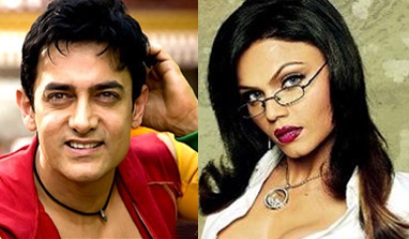 How could item girl Rakhi Sawant remain silent when everyone is busy grabbing attention. The actress has now claimed that Aamir Khan's new show 'Satyamev Jayate' is a copy of her show 'Rakhi Ka Insaaf'.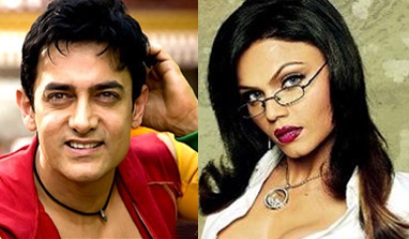 Rakhi claimed that the show is a complete copy of her show and that the production house has stolen their concept. The actress also said that there was a point when she was so disturbed after meeting various people who came on the show with their problems that she had to be hospitalised.
Sawant said that her show was shifted to a late slot as it had mature content but still it managed to grab attention. The item girl also added that just because Aamir's show is shifted to the moring slot, people are talking about it.
While talking about Aamir, the actress said that he is a great man and should be made the PM of the country, but her only issue was if the actor decides to do a show like this then it is termed as social work and of Rakhi Sawant tries to do something then it is termed as business. Rakhi finally said that she is not scared of anyone and that the truth will finally come out some day.