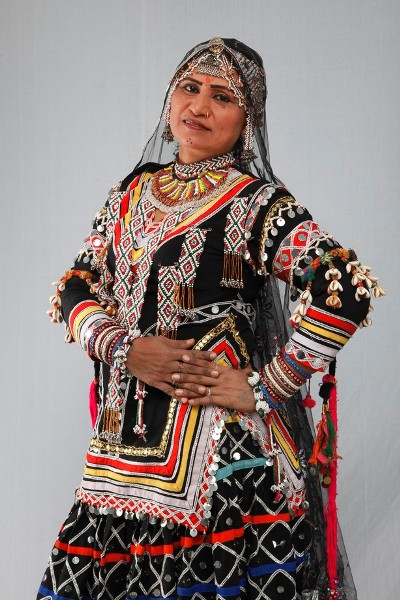 Gulabo Sapera, the popular Rajasthani folk dancer, who was recently evicted from the house of Bigg Boss 5, has revealed something that makes Pooja Mishra aggressive in the house. Sapera said that Pooja M used to borrow incense sticks from her and used to eat them to get high.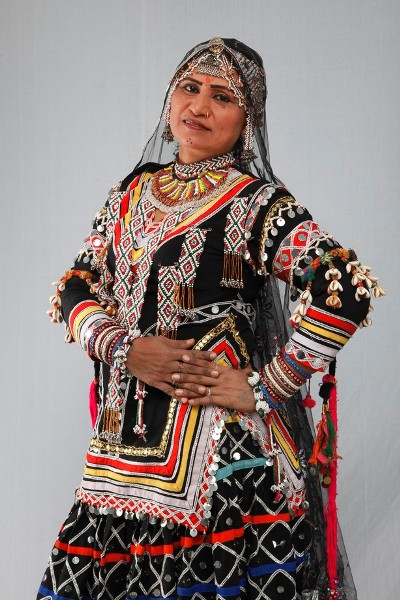 The dancer said that she could not believe when she had seen it with her own eyes. Sapera revealed that Pooja used to take a lit incense stick to the bathroom and used to completely change after coming out.
Gulabo had said that some times she used to borrow and sometimes she used to even steel the incense sticks from the packet. The dancer had said that there were even other smokers in the house like Shonali Nagrani and Shakti Kapoor, who used to be so normal, but Pooja who used to smoke for hours used to become destructive and hostile.
About the recent spat in the house, the inmates had become so scared that they had no option than to hide all the knives in the house. Gulabo added that Pooja M is a dangerous in the house and the day the fight had happened she could have also killed someone. The dancer had even said that if she had known that getting into fights would help you stay longer then even she would have done some manipulations.