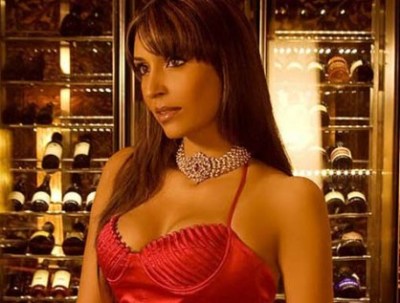 Model Pooja Misrra, who had now become popular among the audience due to her constant spats with the contestants on Bigg Boss 5, the model is now trying to bond with actor Amar Upadhyay. Pooja was nominated twice but still escaped the evictions and remains in the house.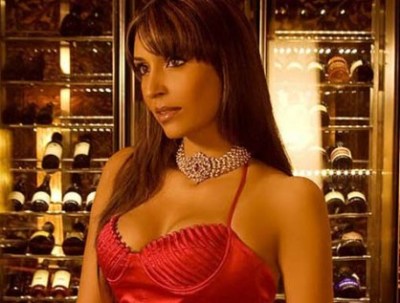 Pooja M is not close to anyone in the house except Amar and this was due to the TV actor's constant support. But now her closeness with Amar is slowly getting noticed.
In the recent episode, Pooja was seen flirting with Amar, who was busy exercising and the actor was also enjoying all the attention. Amar had always supported and encouraged Pooja when all the other housemates had turned against her.
Till now Amar was the only good looking male member in the house. But now MTV VJ Siddharth Bhardwaj will also be entering the house to take away the attention of the girls from Amar. Siddharth has also warned that the audience would see the flirty side of him on the show and has already targeted a few girls like Afghan model Vida Samadzai, actress Shonali Nagrani and Mahek Chahal. It is now expected that Siddharth's entry would change the equation of the housemates. Recently folk dancer Gulabo Sapera was eliminated from the house.