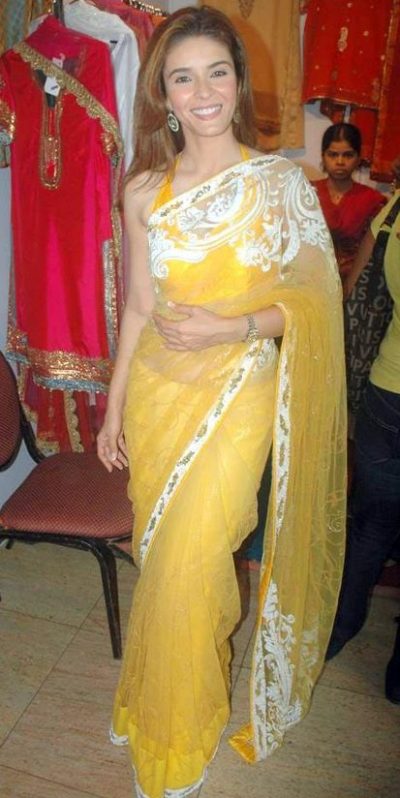 Manipulation is not just the job of the inmates of the Bigg Boss 5, but also of the authority. Singer and actress Raageshwari Loomba was given a secret task by Bigg Boss in which she had failed and was nominated for the next elimination as a punishment.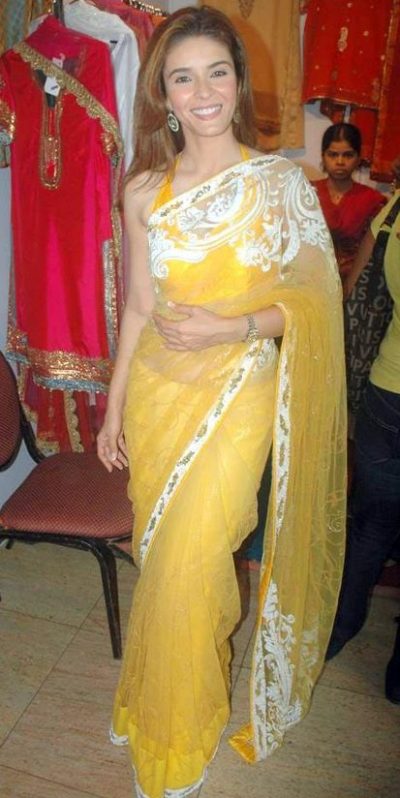 The singer was given a task of convincing the other people in the house that the current captain, Mandeep Bevli is not fit to be the captain of the house and that a re-election of the captain should be done. For this the actress was given a time of 48 hours to convince the other house members.
Raageshwari had tried a number of times to convince the people that Mandeep wasn't a good captain, but on the other hand the housemates just could not stop themselves in appreciating the TV anchor for her job. The housemates had appreciated the way Mandeep had handled the delicate situations like Pooja Misrra's out burst and arguments between other house mates.
The housemates had appreciated Bevli for keeping herself cool and kind during such intense situations. Bigg Boss at end had announced to the house mates that she had failed at the task for not making whole hearted attempts and nominated her instantly for next week's eliminations.