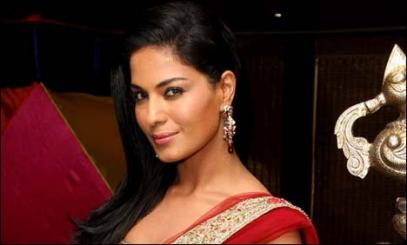 Pakistani actress Veena Malik has clarified that she is not playing the character of a sex worker in the upcoming south remake of the movie 'The Dirty Picture'. The role was initially offered to Nikitha Thukral, who then rejected it citing that the story revolved around a sex worker.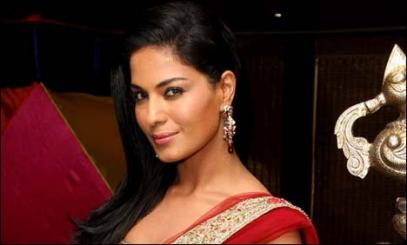 But then the offer was taken up by Veena, but claimed that she is not playing a sex worker in the flick 'Dirty Picture: Silk Sakkath Maga'. Veena clarified that when the director Trishul approached her first, he said that the movie will be based on the life of the late actress Silk Smitha.
Malik was also given a copy of the script in English, which she read and gave the nod to the project only when she was convinced about the film. The controversial actress said that she has not seen any movies of Silk, but added that she does not intend to see any of her movies as it might inspire her to act like the late actress.
Malik said that she wants the role to look like Veena Malik stamped all over the character. Veena has also been asked to gain weight at least 5 kgs for the role.