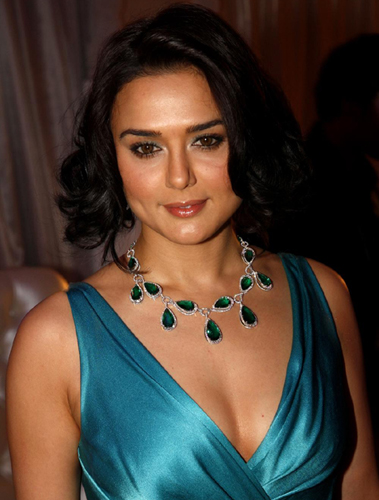 Bollywood Garam: Bollywood actress Preity Zinta is in the news again, not because of her IPL team, but because of a rumoured new boyfriend in her life. The "Salaam Namaste" star was seen with a mysterious white man for the second time, and the sighting has led to widespread speculation on the new man in her life.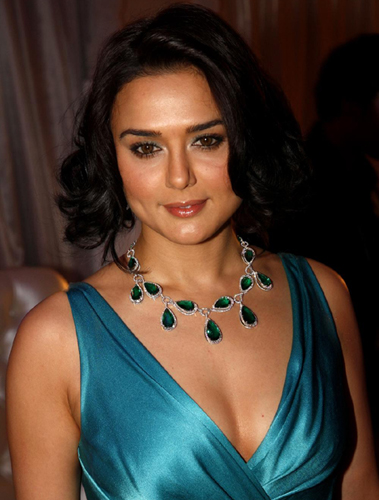 When Preity was questioned about the "mystery man", she quipped that he was Paul and is just a producer, not her new boyfriend after her relationship with Ness Wadia ended. She also added that if she does get into a relationship with a new man, she will not deny it and proudly flaunt her new arm-candy.
Preity Zinta has not been lucky in love. She previously dated model March Robinson in 2000, but the relationship ended pretty soon. She was also accused by singer Suchitra Krishnamoorthi for having an affair with her then-husband Shekhar Kapur, only to blatantly deny that she was the reason for their divorce. Her relationship with Ness Wadia also did not last long, and it has been ages since she had a hit movie.
Looks like it's time Preity gets her priorities right in life, because with age not so much in her side (and not to forget that most of her Bollywood counterparts already getting hitched) she might just get out of the race.