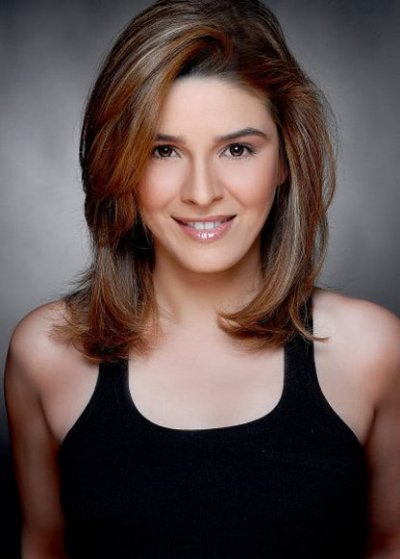 Singer and actress Raageshwari was on Saturday's episode eliminated from the house of the popular show Bigg Boss 5. The actress became the third female contestant to be evicted from the house after Nihita Biswas and Gulabo Sapera.
Raageshwari fondly known as 'Raags' in the house was nominated not by the house mates but by Bigg Boss as a punishment when she could not perform well at a secret task given to her. Her eviction from the house had come like a surprise as she was the most positive person in the house and had never involved in fights or arguments.
Even the hosts Salman Khan and Sanjay Dutt had commented that they had never seen a positive person like her in any of the seasons of Bigg Boss. Raags was also nominated along with five other housemates namely, Amar Upadhyay, Mahek Chahel, Juhi Parmar, Shonali Naagraani and Pooja Mishra.
For the Saturday's 'Aapka Farman' show of Bigg Boss, Salman had specially flown in from Turkey to shoot for the show. Salman is currently shooting for the upcoming movie 'Ek Tha Tiger' and had immediately flown back to Turkey for the shoot. For a change the house of Bigg Boss now has three male members other than the ladies.