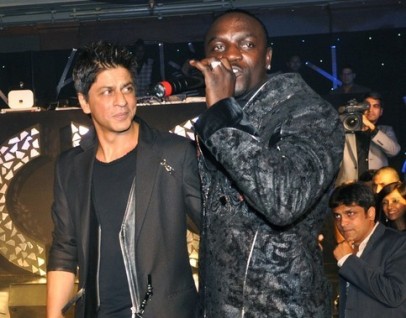 The victory of the Indian Premiere League (IPL) team Kolkata Knight Riders (KKR) has boosted confidence of the co-owner of the team Shahrukh Khan. The actor is now making sure that the next season is bigger than the earlier season.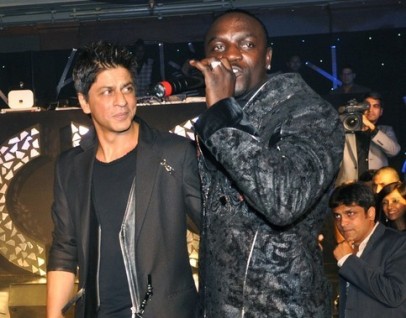 Reports say that Shahrukh might rope in the 'Chammak Challo' singer Akon to sing the anthem of the team. The team KKR already has an anthem 'Korbo Lorbo Jeetbo Re' and now Shahrukh plans an even bigger anthem for the team.
Music director Vishalk Dadlani, who has penned down the earlier version of the anthem along with Sujoy Ghosh said that it will be a newer version of 'Korbo Lorbo…'. Vishal added that the new song will be about celebration after a long wait of five years and the victory which was finally witnessed.
It has also been informed that as it is the team of Kolkata, the song will also have the celebration and explosion of the fun filled Bengali culture. While talking about Akon, Dadlani said that he is still not sure about any such association and that he is in constant touch with Akon and SRK but nothing has been finalized yet. The earlier song was created by Vishal and Sujoy five years back.