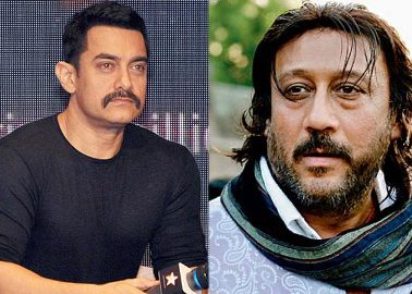 Bollywood stars Aamir Khan and Jackie Shroff were last seen in the movie 'Rangeela' in which Jackie played a movie star, while Khan played the role of a rowdy 'Munna'. The two are once again set the share screen space in the upcoming most awaited movie 'Dhoom 3'.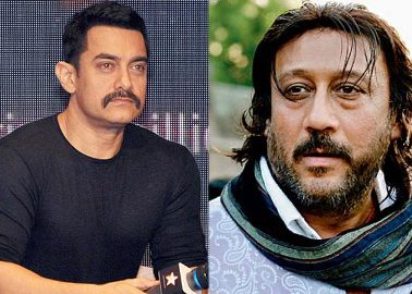 Jackie in the upcoming movie will be seen mentoring Aamir's moves. However, the two will have no scenes together as Jackie will be the mentor of Aamir's childhood character. So all the scenes of Jackie will be with a child actor, who will be playing young Aamir's role.
Sources from the production unit said that Aamir in the movie will not be playing a serious role and that the actor is a person who loves playing pranks and is always up to some tricks. The relationship between Jackie and the child actor will be similar to that Jackie shared with Master Makarand in Mahesh Bhatt's 'Kaash'.
But that does not mean that Jackie has to get in good shape for the role or something. He is playing the role of a mentor and not a physical trainer. Interestingly, Aamir is being trained by Jackie's son Tiger as he is an athlete and plays football and is also a gymnast.