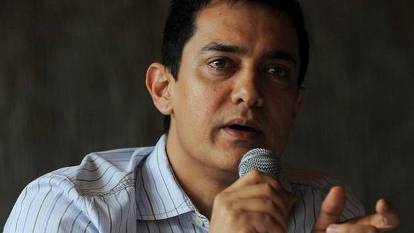 Bollywood actor Aamir Khan is at present with a parliamentary panel on June 21, 2012, to provide his inputs on medical issues. The Parliamentary panel invited actor Aamir Khan for an interaction on the issue.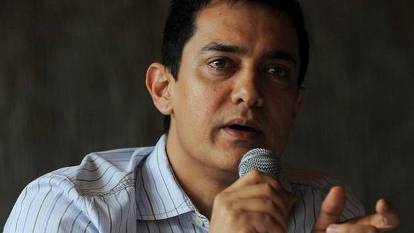 Khan had earlier on his show 'Satyamev Jayate' exposed the malpractices in the medical sector . The Rajya Sabha MP Shanta Kumar, of the Bhartiya Janata Party and heads the parliamentary standing committee on commerce invited the actor to share his knowledge and his experience they gained while researching the episode.
Aamir had exposed some of the malpractices like the doctors taking cuts and other unethical medical practices. The actor even cited examples of people who were treated with simple medicines but were advised by the doctors to undergo surgeries, robbing them of precious money.
The episode was broadcasted on May 27, which also discussed issued like the over pricing of life saving drugs. The expose brought severe criticism for Aamir and was also asked to apologise by a body of doctors. The show had earlier talked about issues like child sex abuse, female foeticide and domestic violence. With the help of the show the actor has struck the right chord with the audience, who are appreciating the actor's initiatives.