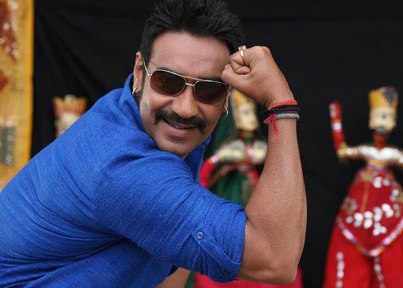 Bollywood actor Ajay Devgn's named has cropped up in a case filed by a Nagpur based film distributor, over the theatre rights of the upcoming movie 'Bol Bachchan'. However, the actor has denied about his involvement in it and said that they have not cheated anyone.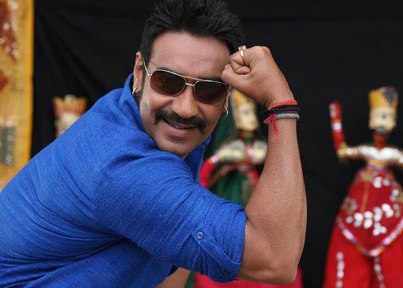 Ajay said, "It is ridiculous. The matter is in court and with the association.. he is saying something, we are saying something. So whoever is right…the right thing will be done". The actor added thnat if he has one point then they also have a point against them.
Devgn denied to talk about the issue as the matter is in the court at present. A civil case has been filed against actor and co-producer for his upcoming movie 'Bol Bachchan'. The movie is also co-produced by Ashtavinayak Cine Vision Ltd.
The complainant has alleged that the producers went for a deal with another company by dishonouring the one struck with last year for the all India theatre rights of the movie. The distributor Appu Wadhwani has demanded the stoppage of the release of the film and the refund of the token money. The producers have now entered in to a fresh deal with Fox Star Studios.