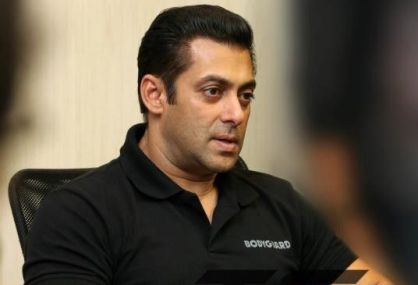 Bollywood actor Salman Khan last year went abroad to undergo treatment for a neurological problem. But not many know that the actor has not yet fully recovered from his illness.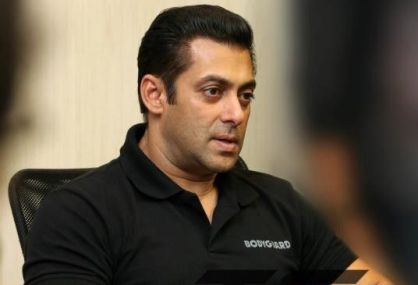 The condition of the actor is still delicate and the doctors have advised him to be extra careful while filming action sequences. The fact is that the actor is not supposed to have any action sequences at all in his movies.
One of the close friends of the actor while talking about his condition said that even a slight punch on his face could trigger off his condition and can case acute pain. So to be safe in future, a collective decision has been taken by friends and family of the actor, to keep him away from danger as far as possible.
On the other hand Salman has already started filming for the movies like 'Ek Tha Tiger', 'Dabangg 2' and will be shooting for 'Sher Khan' and 'Kick', which are all film of action genre and requires the actor do perform dangerous stunts. However, the film makers are already working out with solutions so as to prevent Salman from any danger. While director Arbaaz Khan is trying hard to convince him to stay away from the action sequences.