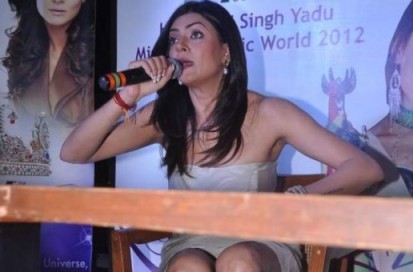 Bollywood beauty and former Miss Universe, Susmita Sen while at the I Am She conference suffered a wardrobe malfunction. Sen was appeared in a short grey tube dress and gave the view of her underwear to the photographers while she was seated on a chair.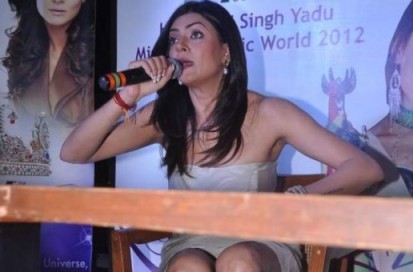 The event was organised to honour Himangini Singh Yadu, who was recently crowned Miss Asia Pacific in a pageant on Busan, Korea. Singh was crowned at the event held on June 16.
Sen while talking at the conference said that it a proud moment for India as Himangini has made the whole country proud by winning the title. The actress added that the international title was long awaited and that she has given the greatest gift.
Susmita also said that Singh's life begins now as the Indian beauty has been recognised on an International platform and also given a space on the world map. Himangini Singh belongs to Indore and is a product of Sushmita's organization I Am She. Singh has also managed to break the 12 year long dryness by winning the Miss Asia Pacific title. Wardrobe malfunctions with celebrities are common and Susmita amidst celebrations must not be bothered about it.