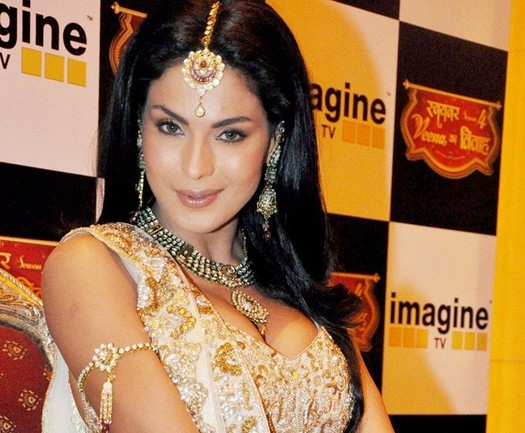 Pakistani actress Veena Malik is known for her being very close to controversies all the time. The actress has always caught attention for her alleged affair with Bollywood actor Ashmit Patel or for her nude act for a magazine cover.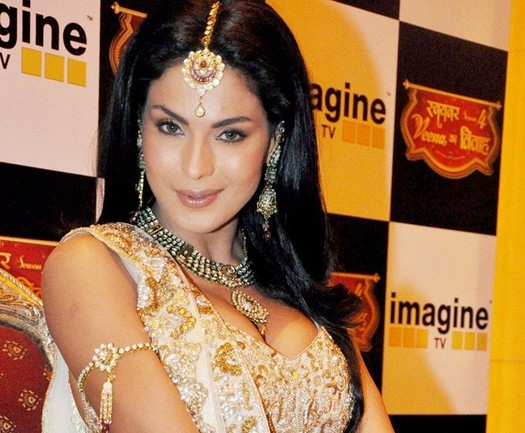 Veena was all set to get married with the show 'Swayamwar' in Imagine channel, but in fortunately the plans went down as the whole channel itself was shut down due to low TRPs. Malik talked to the reporters about the incident and said that she feels she might never get married again.
The actress expressed that she had hopes with the show and was expecting to get married with the help of 'Swayamwar'. Malik even said when the show was cancelled her father was very upset and that something is wrong with her wedding.
Veena went on to reveal that her father also many times tried to get her married but every time she backed out. But now when the actress is ready to get settled in life with her soul mate things are not materialising in the right sense. Malik even said that her marriage plans are jinxed as it has been cancelled many times. Hope the Pakistani beauty soon finds her soul mate.