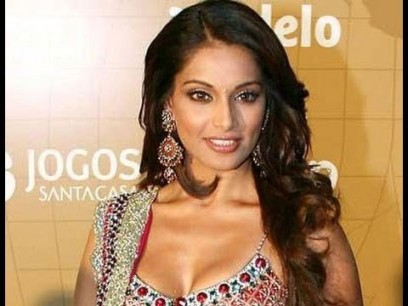 Bollywood actress Bipasha Basu has just finished shooting for her first Hollywood movie 'Singularity' with co-star Josh Harnet. The shooting ended in London last week and the actress has fond memories not just of the film but also of her equation with Harnett.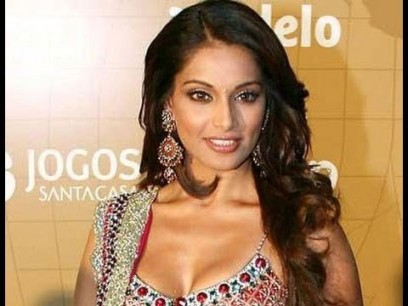 Bipasha during the shoot of the movie developed a special relationship with Hartnett . Sources from the production unit revealed that the two shared the same chemistry on-screen as well as off-screen. Moreover, when the two met after a year's gap, the chemistry remained the same.
After the two met again in London, Bipasha and Hartnett were seen spending plenty of quality time with each other over dinner and coffee at their favourite places, after their shoot wrapped. It seemed as if they were catching up for the lost time.
But Bipasha is aware that long distance relationships do not work well and she is not prepared to go to the states to be with Josh and give the romance a shot. The sources even revealed that this time the two did not have any intense conversations about the practicality of the relationship but was all about the two friends catching up each other once again. So after ex flame John Abraham has decided to move on, even Bipasha might think of settling down.