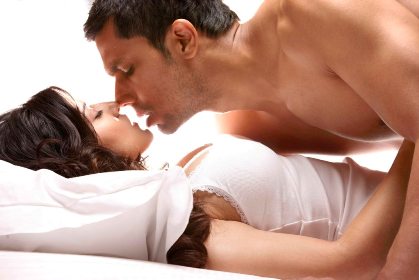 The Censor Board has given an 'A' Certificate to the upcoming movie 'Jism 2', but thisn has not gone down well with the director Pooja Bhatt. The movie has the now popular porn star Sunny Leone, who will be making her Bollywood debut.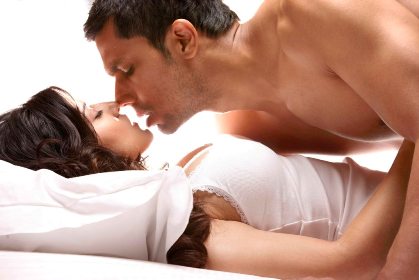 The actor turned director tweeted, 'First music promo for #Jism2 has been given an 'A' certificate. And this was what one could call a truly watered down version'. An angry Pooja added, 'So the deal is this-You can't buy spots on TV for a promo with an 'A' certificate. Which basically means you can't publicize your music!'
So now the makers have decided to release the promo on the internet instead of TV. Bhatt said that she would not in any case compromise her movie promo just to please the over cautious Censor Board.
The director also said that they would be releasing the first music promo on June 29 as scheduled over the internet. Pooja is also confident as T-Series is also in absolute agreement with Bhatt that the watered down version of the promo should not be released on TV. Pooja has further revealed that the movie has 6 songs out of which only 3 cater to the universal audience.