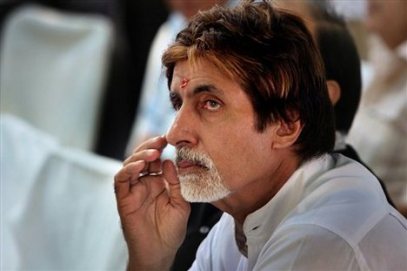 The latest victim of an online death hoax is the Bollywood mega star Amitabh Bachchan. False news about the death of Amitabh Bachchan has been doing the rounds on the internet since June 26, 2012.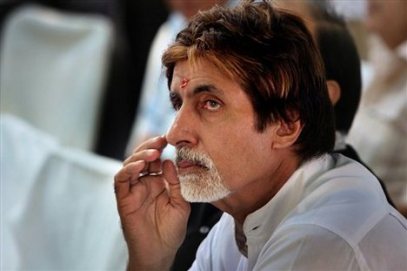 A blog post said, "Amitabh Bachan died in a single vehicle crash on Route 80 between Morristown and Roswell. He was pronounced dead at the scene by paramedics responding to the vehicle accident". To make it even worse, the blog post went on to give details of the funeral also.
It was added that the memorial service for Amitabh Bachchan has not yet been announced but the service is expected to be a closed casket funeral due to the severe head trauma. The blog even assured that more information will be provided as they become available.
Amitabh Bachchan has not been the only victim of such death hoax. Just a few days back certain reports claimed that veteran actor Rajesh Khanna died after prolonged illness. But the reports were later on cleared by son-in-law Akshay Kumar. Even news of actor Dilip Kumar's health getting worse was spread in the internet which was clarified by wife Saira Banu by issuing a public statement. Super star Rajinikanth was also victimised by the death hoax reports after which the mega star had to issue a public statement.