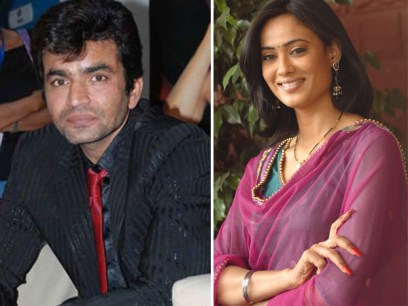 TV actress Shweta Tiwari, since her ugly separation for her husband Raja Chaudhary, has maintained a low profile. At the same time the actress has also voiced her feelings for her ex husband with whom the divorce case is still due in the court.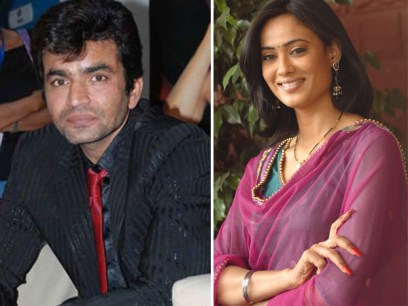 Tiwari opened up and confessed that she is indeed dating Abhinav Kohli and is not thinking of marriage any time soon as her divorce has not yet been finalized. Talking about the reason, the actress revealed that Raja is demanding her house from her which she does not want to let go.
Tiwari said that she has a daughter to look after and has to handle the expenses for her education and a good future. The actress said that her profession is very unpredictable and it is also possible that tomorrow she might not be working.
Shweta also revealed that that Raja still haunts her sometimes and comes shouting outside the gate of their society. The court has ordered Raja not to meet their daughter, but still Shweta allows him to meet her. About her daughter, Shweta said that she is too young to react and gets scared when Raja comes and bangs at their door in a drunken state.