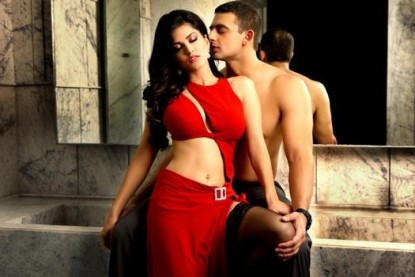 After the Censor Board gave an 'A' certificate for Pooja Bhatt's 'Jism 2' TV promo, the director is now ready for an extended battle with the board. The first look of the movie was revealed on June 28 has given an indication that the actual movie could be an indication that the Censor Board still has another 'A' certificate to be granted.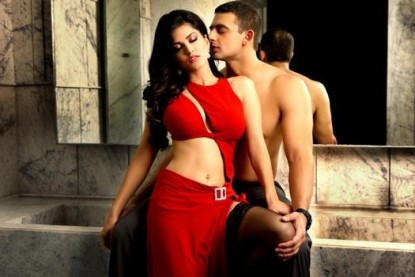 A leading film distributor commented , 'This has to be the boldest ever promo coming from a reputed production house'. The distributors are also wondering that how much of the 'Jism 2' movie actually makes it to the big screens.
The distributor also said, 'It was a given that with porn-star Sunny Leone in lead and a brand like JISM, Pooja Bhatt would go all out in projecting the film for what it indeed is. However the promo has been beyond imagination.' Since it is the first Bollywood movie for Sunny Leone, she has gone all out to give her best shot in terms of walking seductively in a party, stepping in to the pool or lying on the bed.
Now it is a known fact that the fight with the Censors as already begun. The Censors argued that Sunny's sizzling act with Hooda was too much to digest.