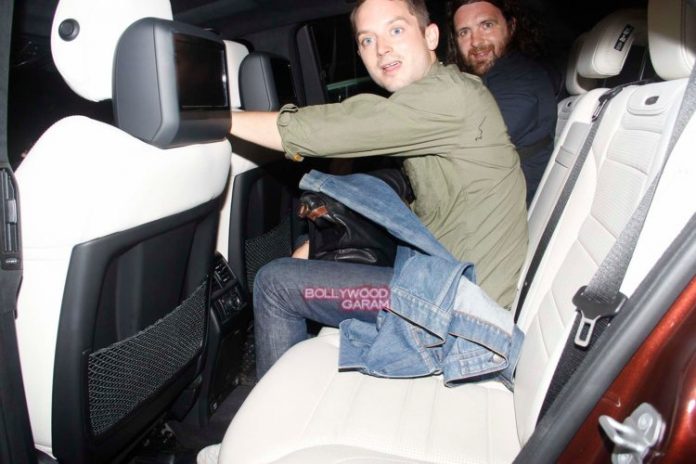 Hollywood actor and producer Elijah Wood arrived at the Mumbai airport on September 3, 2015. The actor is known for playing the role of Frodo Baggins in the popular flick 'The Lord Of The Rings'.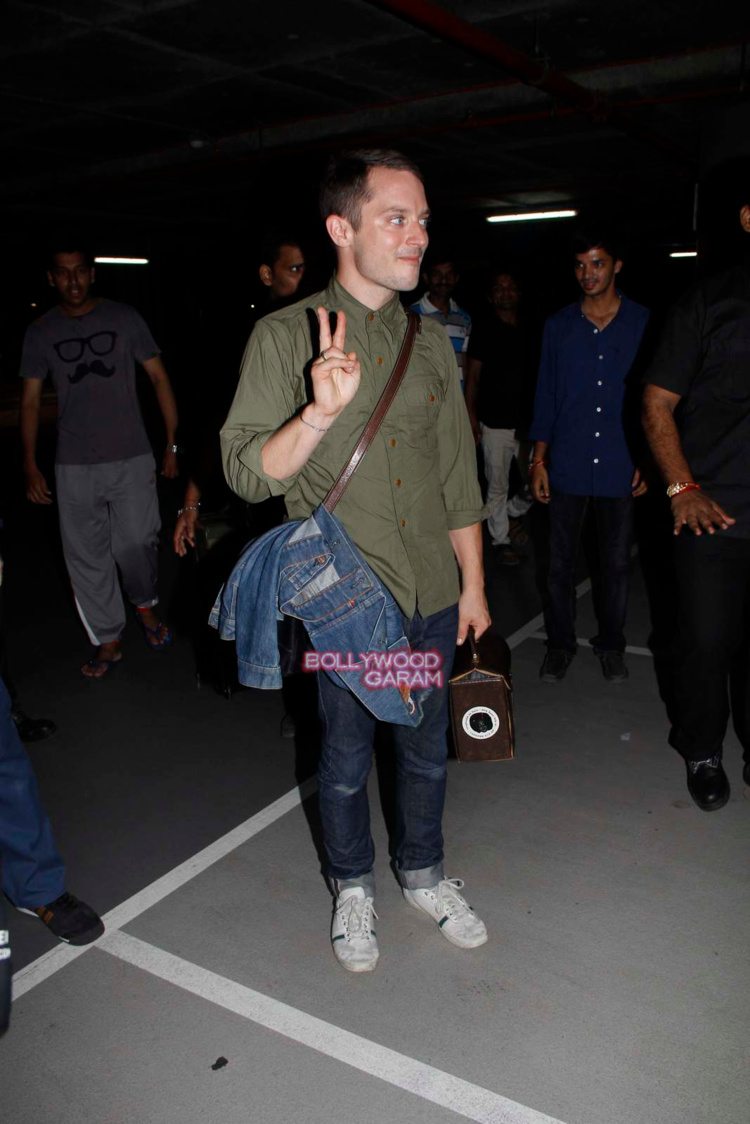 Elijah, who also has a passion for DJ'ing, will be performing along with his DJ partner Zach Cowie. The artists call themselves as Wooden Wisdom and are looking forward towards their performance at Mumbai's Triology nightclub.
The DJ duo is also expected to perform in Delhi and Hyderabad later in the week.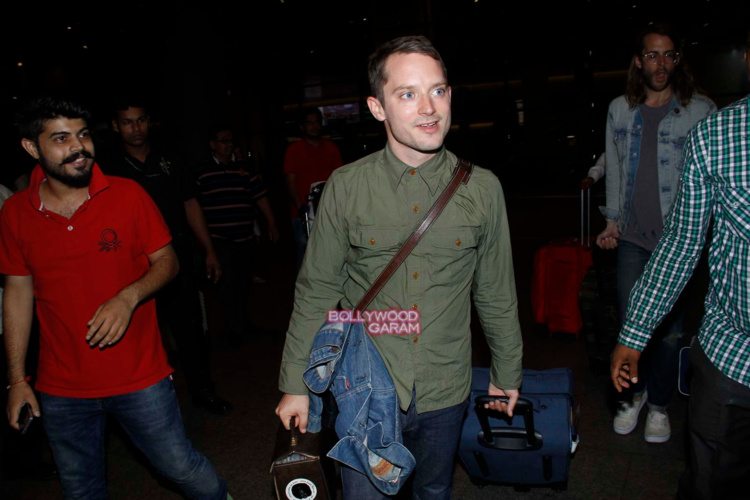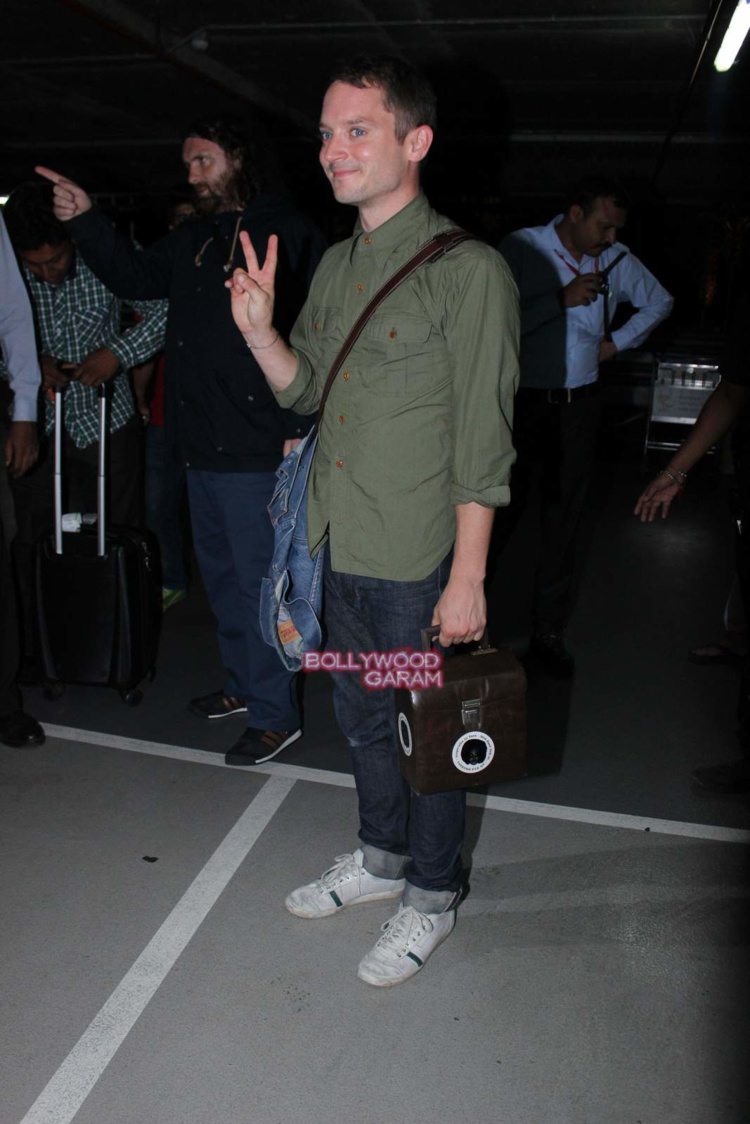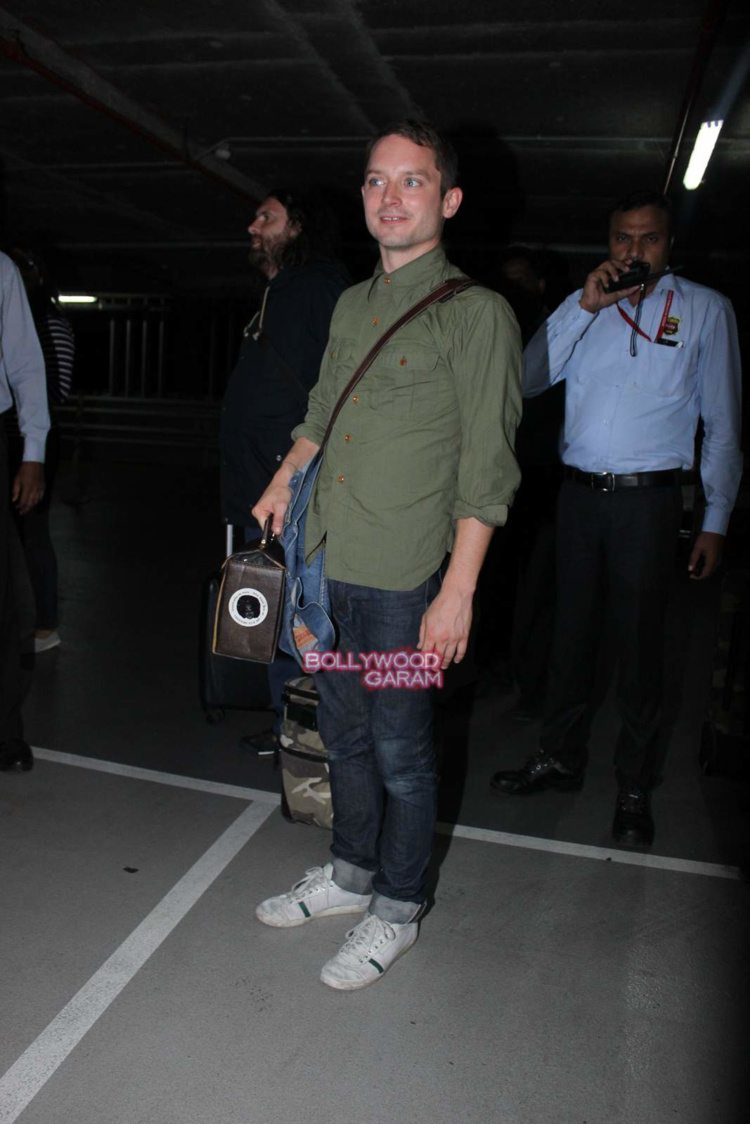 Photo Credits: Viral Bhayani