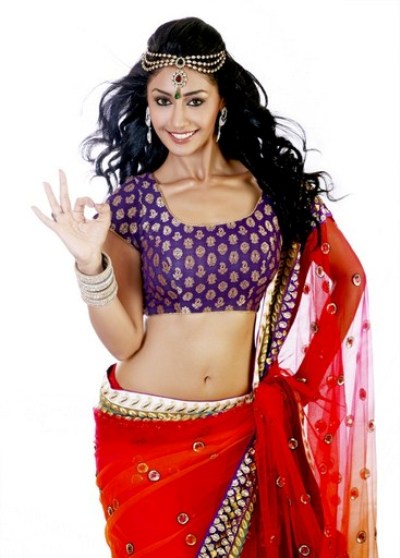 The recent episode of Bigg Boss 5 had shown a loud argument between Akashdeep Saigal and Mahek Chahel. Mahek at a point had become upset when Akash aka Sky had tried to dig up her past on the show.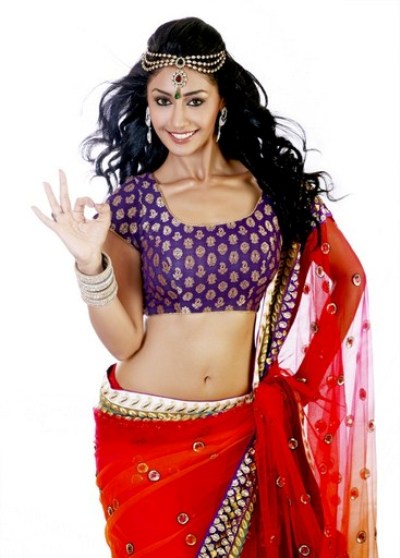 Sky was already upset with Mahek due to some of the comments made by her and then he had noticed the actress talking ill about her to other people. Sky then shouted out that he had known about her past and that what she used to do in Goa.
Mahek later got extremely upset and cried her heart out and locked herself in the bathroom. But then Sky had come down and hugged her a tried to console her and the ones who were watching and enjoying the show were Mandeep Bevli and Pooja Misrra, who was seen giggling outside.
On the other hand, Shonali, who was till now the captain of the house, has been fired from the captaincy for not looking after her responsibilities properly and her punishment includes the fact that she could never be the captain of the house again. Bigg Boss has now asked Pooja Misrra and Shraddha Sharma to campaign to be the captain of the house. Surprisingly, many of the housemates are in favor of Misrra.