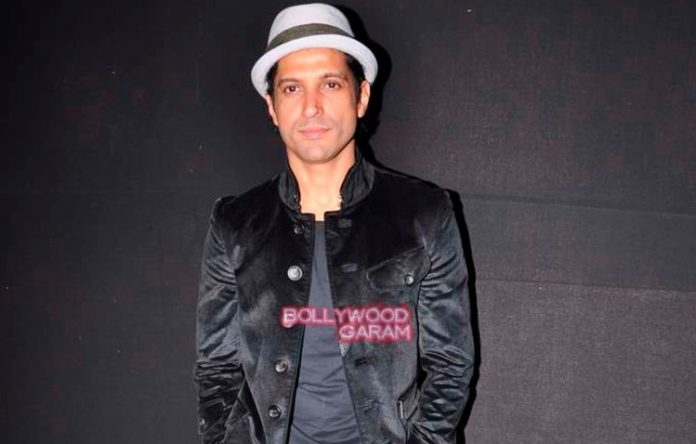 Bollywood actors Ranbir Kapoor and Farhan Akhtar have been booked for criminal breach of trust and forgery for promoting an online shopping site. The online shopping site is allegedly duping its customers.
The complainants have filed an FIR against the B'Town celebs for criminal breach of trust and forgery for promoting the online shopping site Askmebazaar.com. Lawyer Rajat Bansal has registered the FIR and is a resident of Keshav Nagar area in Madiyaon police station. FIR has been filed under the IPC sections 406 (punishment for criminal breach of trust) and section 420 (forgery) on September 19, 2015.
FIR has also been filed against the directors of online portal Askmebazaar.com namely, Anand Sonbhadra, Sanjiv Gupta, Piyush Pankaj, Kiran Kumar Srinivas Murti and marketing officer Puja Goyal. Bansal has complained that he had ordered a 40 inch LED TV from the online shopping site on August 23, 2015 and that he had paid Rs. 29,999 for the TV through his debt card, but he did not get his ordered product within ten days as promised.
The complainant has further alleged that due to the promotion of the site by Farhan and Ranbir people fall in trap of the site. The site has sent Bansal just the bill and not the product. The police is currently investigating in to the matter.
Photo Credits: Viral Bhayani