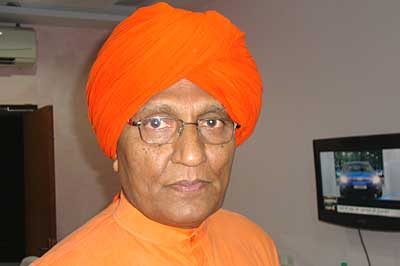 The next person who will be entering the controversial house of Bigg Boss 5, is the person who was till now in the anti-corruption fight, Swami Agnivesh. Agnivesh will be seen entering the house on the episode that will be aired on 8th November.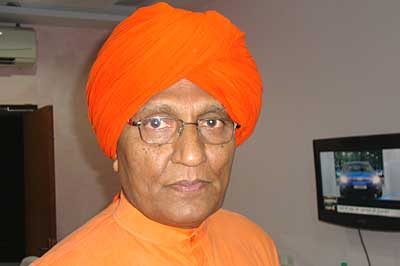 The saint has now decided to enter the house and has said that he would initiate a dialogue with the Indians with the help of the show. Agnivesh is entering the house, while the other housemates have already spent more than a month.
Swami, while talking about his entry in the house had said that it would be exciting and challenging for a person with a background like his. Agnivesh added that it would also be challenging for him to engage the young souls over socially relevant issues.
While talking about his aims, Agnivesh had said that through the show he hopes to start some sort of a dialogue with a large social spectrum, which also includes the educated urban middle class. When asked what had attracted him to be on the show, Swami had said that the show has already drawn plenty of money among the urban middle class viewers. Agnivesh had added that the show also provides a sensational platform to create an awareness among the masses.