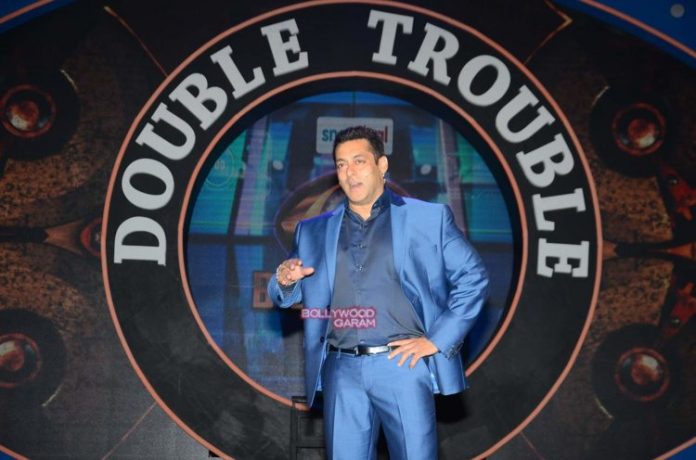 The drama has begun with the latest season of the reality show Bigg Boss season 9 that premiered on October 11, 2015. The new season has the caption 'Double Trouble' which means the house has couples as well as individuals who have been paired up with each other.
Actor Keith Sequeira is one of the contestants on the show with girlfriend Rochelle Rao. The two are dating each other but have been paired with different contestants on the show. Rochelle has been paired with Prince Narula while Keith has been paired with Iranian beauty Mandana Karimi. Keith's closeness with Mandana has increased in recent times and this is bothering Rochelle.
The contestants have been paired with each other with a chain due to which they have to be together all the time. Keith wanted to go to the kitchen while Mandana refused saying that she was tired. This was when Aman Verma and Kishwer Merchant suggested Keith that he should carry her to the kitchen instead.
Keith took the suggestion and picked up Mandana, walked a bit and put her down. Rochelle looked upset with this. The drama has just begun and the actual bit will gradually start. The contestants have entered the house and every season has new surprises for the audience.
Photo Credits: Viral Bhayani