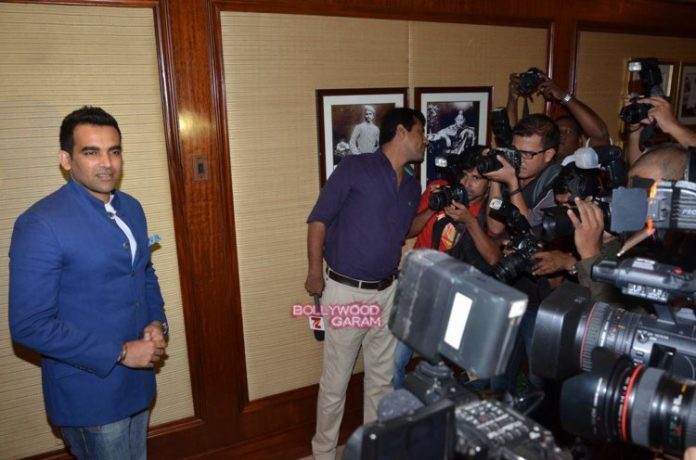 Indian cricketer Zaheer Khan announced his retirement from International and first-class cricket at an event in Mumbai on October 15, 2015. Khan said that he would continue to play in the IPL for one more season.
Zaheer also released a statement in which he thanked his team mates in the various side that he played for. The fast bowler added that his best moment was winning the World Cup in 2011. Zaheer said, "Cricket has been my only life over the past two decades and is in fact the only thing I know well."
The cricketer started his journey in cricket as a kid from a small town of Shrirampur.
Photo Credits: Viral Bhayani