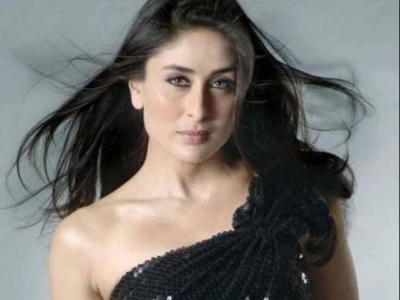 Bollywood actress Kareena Kapoor is all set to steal the hearts of her fans with her upcoming movie 'Heroine'. The makers have unveiled the first official trailer of the movie which has shown the actress in different moods and expressions.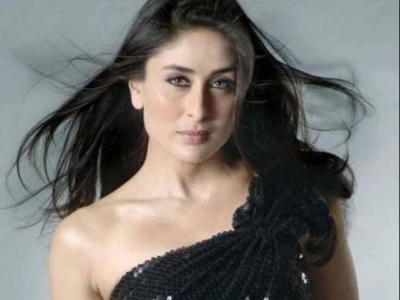 The three minute trailer has shown the dark as well as the glamorous side of filmdom. Kapoor in the movie has got in to the character of a diva who is proud to be in the status of a star.
Bebo has carried off her expressions very well in every scene, be it of the intimate ones, anger or sarcasm. Playing at the background is the peppy song 'Halkat Jawani'. The actress is also looking great with her sexy body that she has flaunted in the song.
Right from the beginning to the end of the trailer, it has narrated several moods of the actress. The trailer has also shown a few sneak peeks of the intimate scenes of her with Arjun Rampal and Randeep Hooda. It has also shown the actress smoking in a few glimpses. The movie is directed by Madhur Bhandarkar and is produced by UTV Motion Pictures. 'Heroine' is all set to be released on September 21, 2012. Checkout the official trailer below.