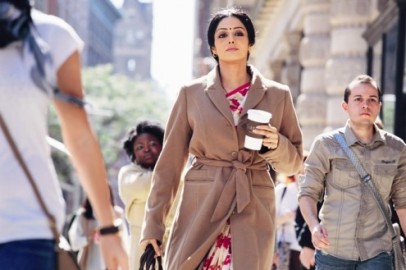 Bollywood's veteran actress Sridevi is all set to make a come back in the upcoming movie 'Hinglish Vinglish' which is produced by R Balki. The move also has Mehdi Nebbou who plays the love interest of Sridevi.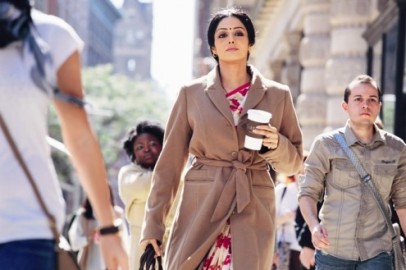 Mehdi in the movie plays the role of a French man who becomes Sridevi's close friend and confidante even as the two take lessons in English language. The two are also seen struggling and giving each other company as they try to begin a new life in the US.
Reports said that Mehdi became a big fan of the actress after shooting with her. The French actor found Sridevi's reticence and quietude very charming. The actress even taught her some Tamil works in consideration of some French lessons.
While talking about the experience while shooting the movie, the producer Balki said it was very curious anomaly. Sridevi in the movie plays the role of a very talkative woman but once the camera was off she was very reserved, at least initially. On the other hand the Tamil version of the film will not have Amitabh Bachchan in a cameo role which he does in the Hindi version. A decision was taken in the last minute to replace him with the Tamil star Ajith.