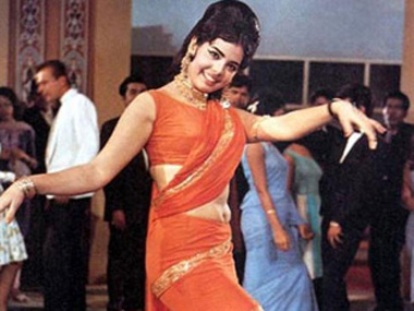 As the yester year actress Mumtaz turns 65 on July 31, 2012, the actress confessed that she does not have any complaints from life except for her loneliness. The sexy actress of the 60s and 70s said that her husband Mayur Madhvani has given her lots of comforts an enjoys life in affluence but is still lonely.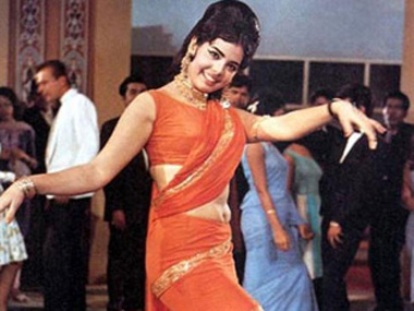 Mumtaz in an interview in phone from London said that she does not socialise and that she rarely drinks. The actress's elder daughter Natasha is married to actor Fardeen Khan and is settled in Mumbai, while her husband Mayur Madhvani, whom she married in the year 1974, constantly travels for work.
Mumtaz in a helpless voice said , "What do I do? I can't follow them around the world, can I". The actress also said she is not a night person and that clubs are not her scene.
Mumtaz, who has been the pretty actress of the 70s said that she is a day person and goes out for lunch with her friends then strolls for a few hours . The actress while talking how she spends her time say that she watches educational TV and the news so that she comes to know whats going on around the world.