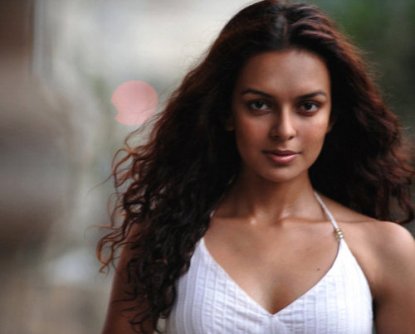 After a successful modelling career, model Bidita Bag is now all set to make her Bollywood debut with the upcoming movie 'From Sydney With Love'. Bag is the new talk of the town while she enters the industry.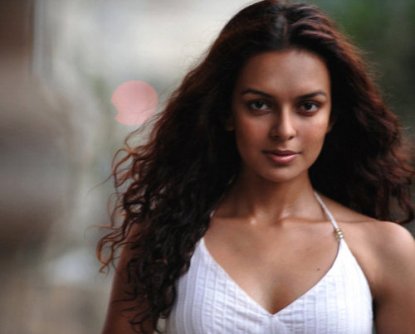 The dusky beauty is now compared to the stars like Kangana Ranaut and Deepika Padukone. Moreover she is also receiving film offers which were earlier offered to Kangana.
Bag said, "It's amusing how some filmmakers have been thinking of me as some kind of replacement to Kangna Ranaut". The model also said, "I've been offered at least half-a-dozen movies by makers who say I fit the bill for a 'Kangana-type-of-role' – whatever that means!"
Some of the film makers have also said that she looks and even sounds like Deepika Padukone, so much that she could even dub for Deepika and no one might even come to know. Seems like the upcoming actress might have to live with the comparisons for the rest of her career. Bag's debut movie will be released along with the Sunny Leone starrer 'Jism 2'. However, this is not the first time an upcoming actor is compared to an established actor. Earlier, Harman Baweja was compared to the super star Hrithik Roshan.