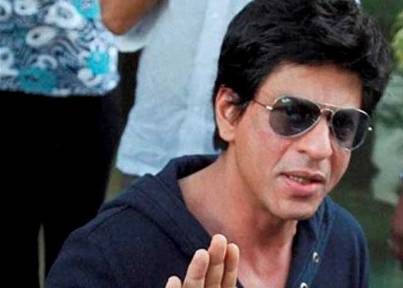 The 'Kal Ho Na Ho' actor Shahrukh Khan who was slammed with charges of smoking in public during an IPL match, in August 3, 2012 released with a fine of Rs. 100. Shahrukh pleaded guilty before the court in Jaipur where the complaint was registered.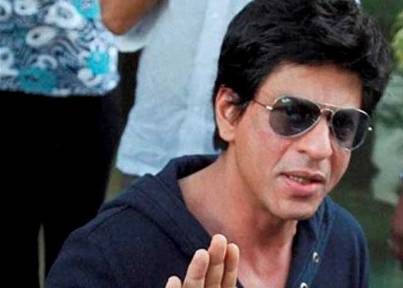 The Additional Chief Judicial Magistrate S C Godara Jaipur City disposed the matter and allowed Khan to deposit the fine through his counsel. The owner of the IPL team Kolkata Knight Riders had pleaded guilty and expressed his willingness to pay fine before the court.
The court had allowed the actor an exemption from personal appearance. The matter came before the court after a complaint was filed by Anand Singh who runs Jaipur Cricket Academy, a private club.
The complaint was filed on April 9, 2012 on the basis of the pictures published in newspapers the next day after IPL match. Shahrukh in the in the images were seen puffing away in public. The anti-tobacco activists have been demanding that the government must introduce harsher punishments for the offenders including a big fine and imprisonment for the habitual offenders. Recently, even actor Ranbir Kapoor has been roped in a similar case where he was pictured while smoking in a public place.