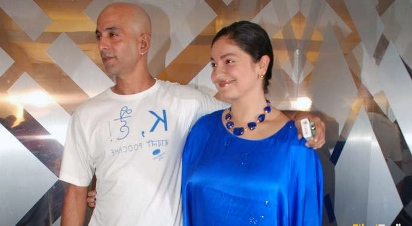 Actress turned film maker Pooja Bhatt is no happy that her movie 'Jism 2' has finally been released after facing several controversies. The movie underwent several controversies when it was under production.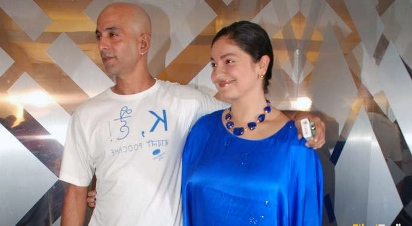 One of the pre-release controversies included that the movie had nothing to do with Sunny Leone, who made her Bollywood debut with the flick. It was infact politically instigated issue which was later on resolved by Pooja's father Mahesh Bhatt.
Another issue which came up was that Pooja wanted Pakistani singer Ali Azmat for two of the songs in her movie. But the singer due to his controversial nature was not allowed visa. Pooja said, "Ali was not being granted the visa for India. And we kept waiting, persuading the government for the same. But the visa regimes between the two countries are so tough that it wasn't just coming through".
But then Pooja's husband Mahesh Makhija came in and went to Pakistan himself. Mahesh has been dealing with such cross border cooperation issues between the two nations. Pooja then revealed that Ali's visa was done in just five minutes. Ali in the movie has sung two songs, 'Yeh Jism Hai Toh Kya' and 'Maula'. 'Jism 2' has hit the theatres on August 3, 2012 and has till now received mixed responses from the critics and the audience.