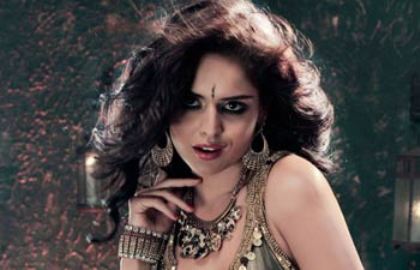 After the successful release of the movie 'Jism 2' actress turned film maker Pooja Bhatt now plans to make the third part of the movie. 'Jism 2' released on August 3, 2012 and is running successfully all over.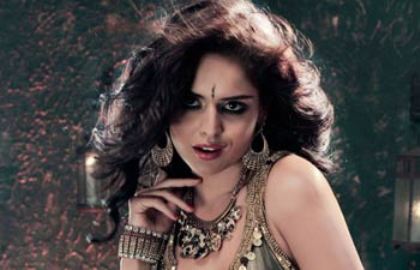 Reports say that the film maker is considering the upcoming actress Nathalia Kaur for the third version.Film maker Ram Gopal Varma launched the Brazilian model in Bollywood with the item song 'Dan Dan' from the movie 'Department'.
Pooja while talking to the reporters said, "For `Jism 3`, we are considering Nathalia as my father (Mahesh Bhatt) suggested me to do so. He has a knack of choosing the right kind of new talent. We are thinking of her but nothing is finalised yet". The film maker revealed that 'Jism 3' will have four main characters which could be two heroes and two heroines or three heroes and one heroine.
The actress added that the exact number of actors and actresses are not decided and might retain one of the actors from 'Jism 2'. The shooting of the movie is likely to begin from April 2013 and is expected to be released by winter 2013. Pooja also added that she would not stop there and also intends to make 'Jism 4'.