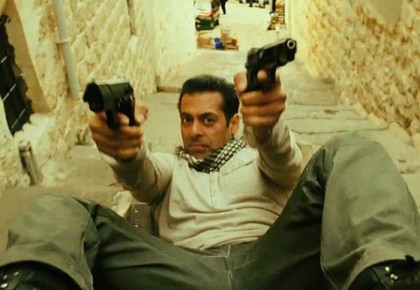 This time watching Salman Khan's movie 'Ek Tha Tiger' will cost dearly for the fans of the actor. Despite the fact that the multiplexes will be running the movie in 90% of its screens, the tickets rates will be hiked.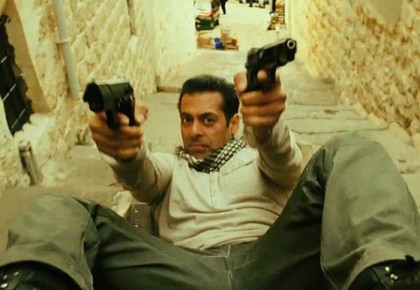 If the fans want to watch the movie, they will have no option than to buy the tickets . It can be called as market dynamics or the holiday week of Independence Day and Eid . Even the theatre owners have high hopes with the movie that it would help their cash registers to keep ringing.
Girish Wankhede the Deputy General Manager of Cinemax India Ltd confirmed , "There will be a 10-15 percent hike in ticket rates for Ek Tha Tiger. The film will run in 90 percent of the screens of Cinemax." This also means that it will be easy for Salman's film to cross the Rs. 100 crore mark in terms of box office collections.
Wankhede added that the rise in prices is not because it is a Salman Khan and Katrina Kaif movie. The fact is that the rates will not be rolled back even after the movie is out of the theatres. The hike in the rates of the movie tickets is here to stay even after 'Ek Tha Tiger' is out of the theatres.