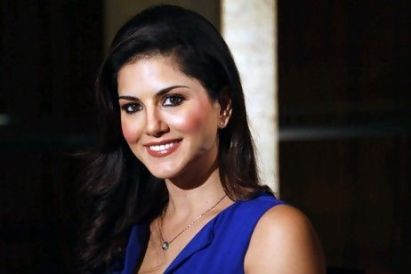 Film maker Pooja Bhatt recently cancelled Sunny Leone's multiplex visit in Hyderabad. After a massive response of her visit in Kolkata on Tuesday, Leone received a shock when the moral police in the city of Hyderabad threatened that they would pelt eggs at her if she went visiting a multiplex.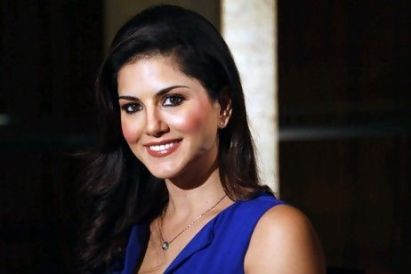 The director said, "After such a rousing reception in Kolkata, Sunny was welcomed in Hyderabad by Mahila Mandal's threatening to pelt her with eggs if she went to Cinemax! Sunny was so overwhelmed with the response to her in Kolkata. This is the opposite end of the pole!" Due to this the actress did not turn up at the multiplex.
The multiplex people assured that they would provide police protection, but then the film maker said that it would not have been fair to burden the police with such insanity. Bhatt said that she did not want to disrupt the shows and also feared that someone would be hurt in the fracas.
Pooja said that the risk wasn't worth and added that he was amazed with the shift in attitude from state to state. Leone has received mixed response from the audience after the release of her debut Bollywood movie 'Jism 2'. The movie also has Arunoday Singh and Randeep Hooda in the lead role.