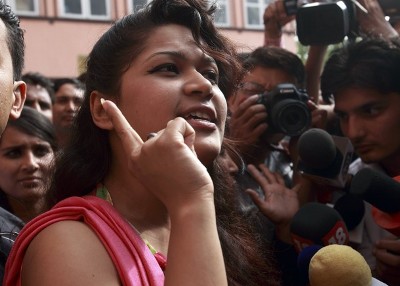 Social activist Rakesh Srivastava from Varanasi has filed a Public Interest Litigation, for seeking a ban on the reality show Bigg Boss. The case had come up in the High Court of Allahabad on 16th November, while the activist alleged that the show violates the norms of decency and has a polluting effect on the public morality.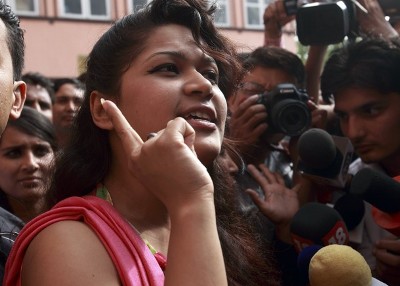 Srivastava has alleged that the program was causing severe discomfort for the conscientious citizens , who care for the dignity of the women as well as the moral values. The case was heard by Chief Justice SR Alam and Justice Krishna Murari.
The counsels of the petitioners SI Siddiqui and MS Kazmi had argued in the court that the program has a tremendous effect on the morality and also sends wrong signals to the youth. The petitioners added that the show associated with the internationally associated criminals like Charles Sobharaj, which could tempt the youth to adopt such questionable ways to gain publicity.
The counsel also argued that the participation of Swami Agnivesh also led to the misplaced credibility to the TV program. The petitioners have thus pleaded to ban the program and have also asked the authorities to produce the material on the basis of which the format of the program is approved.