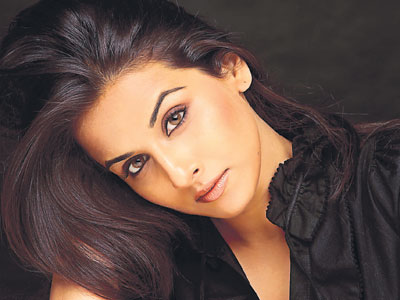 Bollywood actress Vidya Balan had till now remained away from wearing sexy outfits and opted to wear traditional kanchivaram saris. With the sari look the actress seemed like following the path of veteran actress Rekha.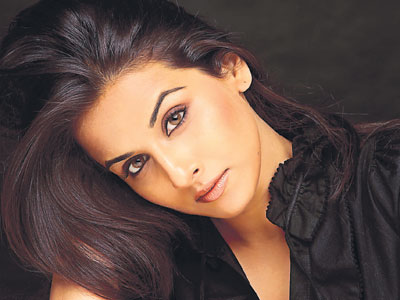 But now it seems like the actress has decided to go for a change and is seen in Salwars for the events. Recently Balan was also spotted wearing western outfits, while Vidya opted for a change after the success of the movie 'The Dirty Picture'.
So now the actress has opted to wear sexy outfits which are totally contrast of the traditional outfits. Vidya lately has been applauded for her performances in the movie 'The Dirty Picture' and 'Kahaani'. The actress even won a National Award for her performance in the movie 'The Dirty Picture'.
The movie which was based on the sexy south actress Silk Smitha, and helped Vidya change her entire image. Balan for the movie went through a major make-over by putting on some weight and some changes in her wardrobe. The movie also had Tushar Kapoor, Naseeruddin Shah and Emraan Hashmi. The movie was well appreciated by the audience and was also criticised by a certain section.