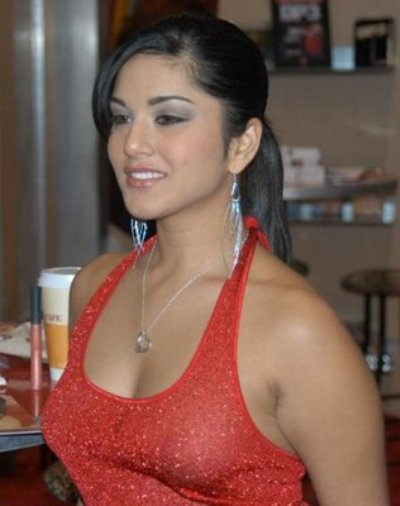 In some good new for those who are now bored of watching the bitchy acts of Pooja Missra in Bigg Boss 5, there are possibilities that popular porn star Sunny Leone might enter the show. After this week's elimination, Sunny may be the next inmate to enter the house.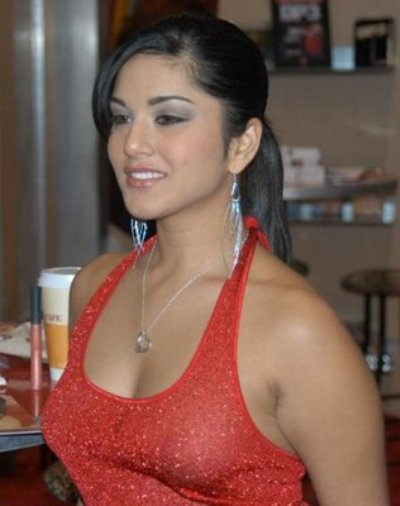 For those who do not know who Leone is, she is a porn star surprisingly of Indian origin. Apart from being a pornstress, she is a model and businesswoman and was rated among the top 12 porn stars of 2010.
Sunny was born to Indian Punjabi parents in Canada as Karen Malhotra. Leone claimed that she had her first sex at the age of 16 and is also a bisexual. At present Bigg Boss 5 has seen only the fights and friction between the housemates especially involving Pooja Misrra.
Moreover, till now no love story has started off on the show like that of Veena Malik and Ashmit Patel in the earlier season. There are hopes that the entry of Sunny might bring some spark in the house. The house of Bigg Boss 5 at present has two unmarried men, Akashdeep Saigal and Siddharth Bhardwaj, so Sunny might get all the attention from the single men. Even the married man Amar Upadhyay might end up getting attracted to the damsel.