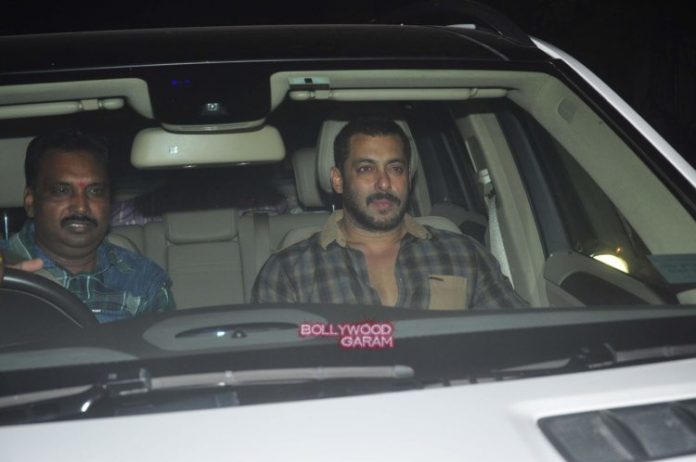 Superstar of Bollywood can now heave a sigh of relief as he has been acquitted from the 13 year long hit-n-run case in Mumbai on December 10, 2015. The Bombay High Court acquitted the 'Ek Tha Tiger' star of all the criminal charges held by the trial court in May 2015.
The court said that the prosecution failed to establish a proper case against the actor beyond a reasonable doubt under the criminal law. The Bombay High Court said that the prosecution has narrated the glaring and unexplained anomalies in the evidence. An appeal was filed by Salman in the High Court on May 6 after he was charged fir culpable homicide not amounting to murder with a five year sentence.
Khan was granted bail on the same day and was called to the court for the pronouncement. The judgement dictation was started by the HC on December 7, 2015, seven months after the verdict by the Sessions court.
At the hearing Justice Joshi said that the prosecution has failed to bring enough material on record so as to establish a beyond reasonable doubt that the appellant was driving under the influence of alcohol. The incident had killed a labourer sleeping on the sidewalk and injured a few others.
Photo Credits: Viral Bhayani