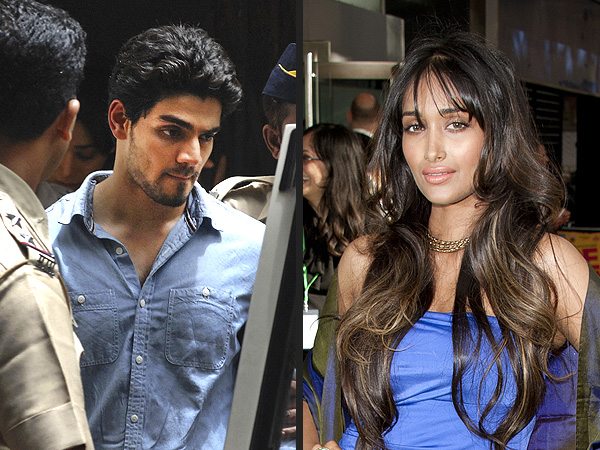 A special crime division within the CBI that was ordered by the Mumbai High Court to investigate in the Jiah Khan suicide case has filed a charge sheet stating that Sooraj Pancholi played a damaging part in the abortion that the late actor was "forced" to take part in and that could have ultimately led to her taking her own life.
Rabia Khan, the mother of Jiah, had moved the the high court stating that there was foul play in the death of her daughter and so the court initiated a probe through the CBI.
In the charge sheet it states that Jiah found out she was 4 weeks pregnant and informed Sooraj about it. She tried to get an abortion, but the first attempt did not work out, so in a panic they approached a gynecologist who subscribed strong medication to terminate the pregnancy. However, this process did not go according to plan either and soon the actress found herself in tremendous pain and hemorrhaging. Even though the gynecologist advised Pancholi to take her to a hospital for treatment, he resorted to physically remove the fetus and flush it down the toilet. This caused physical and emotional trauma for Jiah who ended up taking her own life, unable to deal with the mishandling of the situation, coupled by the fact that Sooraj started distancing himself from her after this mishap.
It is said that the late actor was extremely attached Sooraj but wasn't open with the relationship especially after the abortion because he didn't want many people to know about it and he also felt that it would damage his career in the industry that was still yet to take off.
All the evidence piling against the young Pancholi is making it more difficult for the defence to come up with an appropriate rebuttal.
Take a look at the suicide note left by Jiah Khan and relive the pain that she might have gone through before finally ending her life.