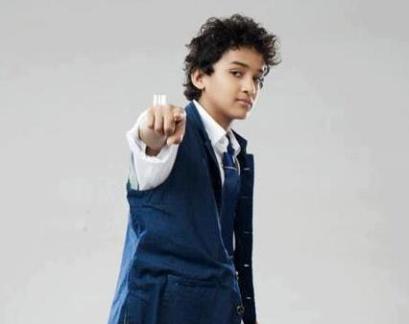 13, year old Faisal Khan on August 12, 2012 won the title of the Dance India Dance Lil'Masters Season 2. Khan, who is the son of an auto rickshaw driver, claimed a scholarship of Rs. 10,00,000 along with the glittering Master Blaster trophy.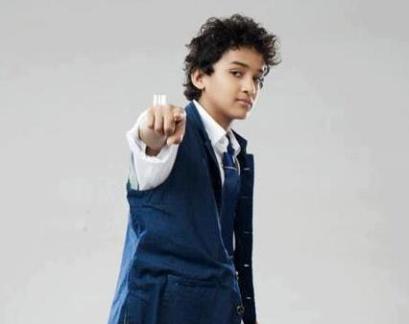 Faisal who had impressed the judges from day one of the auditions, left behind Om Chetry from Assam who finished second. Rohan Parkale from Indore finished third with a scholarship of Rs. 3,00,000.
Soumya Rai, who was the only female finalist of the season came fourth while seven year old Jeet Das from Kolkata came fifth. Both received a scholarship of Rs. 1,00,000. The show was also graced by Bollywood actor Akshay Kumar who encourages the finalists and also shared the first look of his upcoming movie 'Oh My God'.
After the announcement of the winner, judge Geeta Kapoor broke in to tears as Faisal was always close to her from day one and considered him as her son. The judging panel also had Marzi Pestonji, while Mithun Chakraborthy was the Grand Master of the show. The host of the show Jai Bhanushali announced that this season all the records were broken and that the show received 5,61,00,000 votes on the basis of which the winner was announced.